Wedding season is finally here and when it comes to weddings, the one thing that is the most important is the traditional bridal wear. Don't you agree with that? The different Indian brides just look amazing in their traditional wedding attires.
While most people all over the world consider wearing a white dress, red is the color of Indian weddings. That too in some religions. The wedding dress traditions are different when it comes to different cultures. So, why not have a look at some of these styles? Who knows, you might find your wedding look here.
The Bengali Bride
How can the list not have the blushing Bengali bride on it? Donning an off-white or white sarees, the bride looks nothing less than a goddess. For an enhanced beauty, they apply 'Alta' on their feet and well as gold jewels. Can it get better than this? I don't think so.
The Assamese Bride
When it comes to the traditional bridal wear of the Assamese bride, she decks up in a beautiful shade of beige or off-white. You won't be able to take your eyes off her as she comes in a beautiful 'mekhela chadar' and the beautiful 'maang tika'.
The Tamilian bride
Glasses on, everyone!!! No, it is not the sun, but the Tamilian bride. Well, with jewelry as her main highlight, this Indian bride looks heavenly. In her traditional Indian wear that consists of multi-colored Kanjivarams. The Tamilian bride rocks her own wedding with amazing looks and beautiful style.
The Sikh Bride
With so many brides making the list, we had to include the Sikh bride. Well, why not? She doesn't look bad at all. With simple but striking outfits and jewelry, she is a serene beauty in itself. Her radiance is something that you just can't match. With lehengas, Kalires, and other stuff, the Sikh bride definitely takes the show away.
The Muslim Bride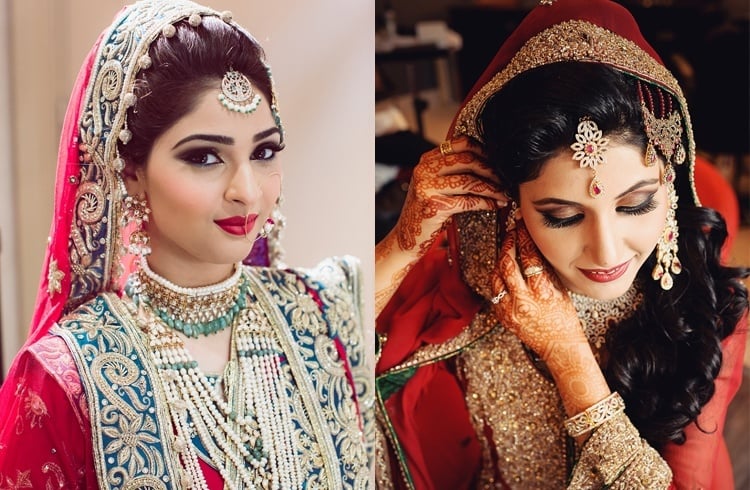 Well, after the Hindus, Muslims have a fair share of the society. Their Indian wedding dresses include a slight touch of green in them. Most brides love to deck up in gold jewelry and don their wedding dresses in Muslim Weddings. If you have seen a Muslim wedding, you know what I am talking about.
The Christian Bride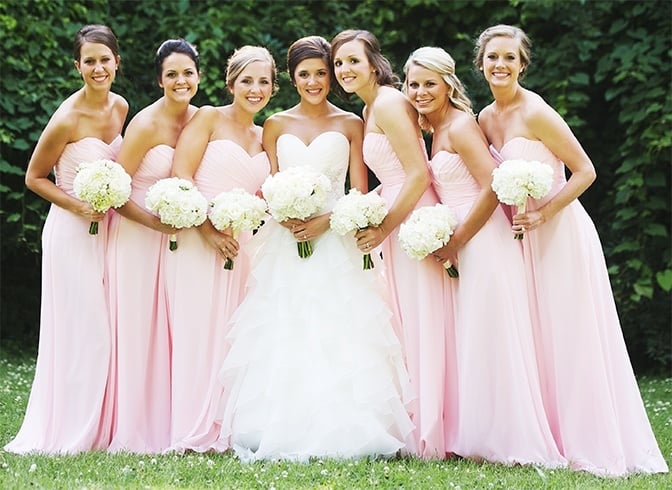 Enough with the red, people. It is time to break the traditional color of Indian wedding dresses. With the Christian brides, it's always the white dress. And my God do they look amazing in it.
So, how do you like the different wedding dress traditions in India? We bet you love it.