Bangalore is nothing less than a heavenly place, right? What do you think people? I personally feel that there isn't a place which is as impressive as Bangalore. A city where dreams come true, Bangalore is one of my most favorite places of all.  But what do you think makes it even better- foods to try in Bangalore, of course! Well, there is no doubt about the fact that it is the Bangalore cuisine– the scrumptious, delicious, mouth-watering food that people drool for here!
5 Foods To Try In Bangalore
So, you are in Bangalore for your trip? Well, my friend, you have definitely entered the food haven. With such amazing dishes to eat, you might get a bit confused. Why not let me help you out with a list.
Benne Masala Dosa
Well, that certainly makes the top of the list and becomes the best food in Bangalore. If you are ever in CTR, do try this amazing dish for once. You are welcome in advance. This dish is, without any doubt, the best Dosa item that you will find. With a hint of Kannada touch, the Dosa here is worth dying for.
Apple Pie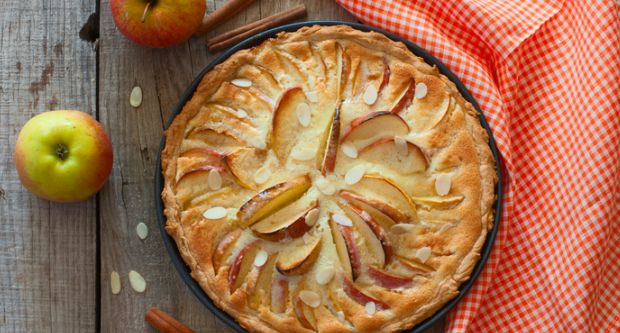 Whenever you are in Bangalore, you can't go away without tasting the amazing Apple pie. Indulge yourself in some quick bites of the sweet and sugary goodness and forget about the world. When it comes to having dessert after a meal, it the Apple pie for me. And believe me, when I say this, Bangalore cuisine has the best of it.
Seafood
If there is one thing that can qualify as the best food in Bangalore, then it is seafood. The mouth-watering seafood at Karavalli is something that you won't forget the taste. Come and have a taste of the best seafood. You won't be able to go without having some more, to be honest.
Local Meals
Bangalore is all famous around the world for the south Indian food, right? And you would make a mistake if you went without having any of that action. The best restaurants and streets in Bangalore serve you with amazing food. Food that represents that authentic south Indian taste of Bangalore is the best.
Mysore Pak
How can you go around Bangalore and not have the famous Mysore Pak? Well, that would be a mistake. Bangalore had its claim to fame with this amazing sweet dish. Pack some up and enjoy.
Hungry yet? Well, why don't you try these dishes from the south Indian food list of Bangalore?