The Sensex was up 53 points at 34,448 while Nifty edged higher to 10,567.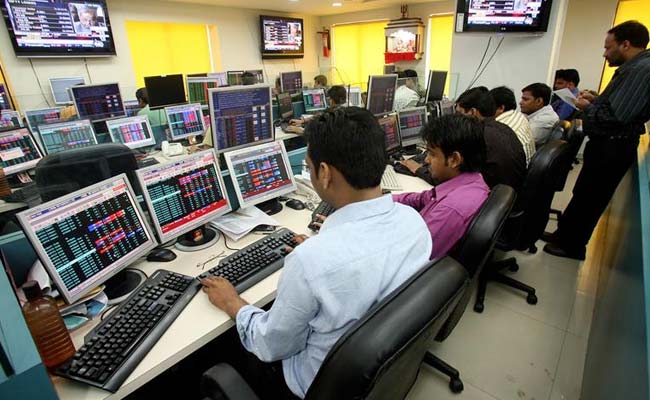 The Sensex and Nifty today edged higher, following higher worldwide markets and purchasing in metal and pharma stocks. It was up 53 focuses at 34,448 while Nifty edged higher to 10,567. Following two years of typical storms, the India Meteorological Department on Monday anticipated yet one more year of ordinary downpours, raising the likelihood of higher homestead and monetary development in Asia's third-greatest economy.
On Tuesday, the Sensex and Nifty finished higher for a ninth straight session, denoting their longest winning streak in more than three years. The rupee slipped to a seven-month low of 65.78 against the US dollar today. On Tuesday, the rupee fell by 15 paise to end at a close to 7-month low of 65.64 against the US dollar.
So far So Good:
Asia offers climbed today after Wall Street took heart from energetic corporate profit, however annoying worries about exchange boundaries and the worldwide development viewpoint kept the state of mind wary. MSCI's broadest record of Asia-Pacific offers outside Japan bobbed 0.5 percent, however that takes four straight sessions of misfortunes.
Overnight, the Dow ended Tuesday up 0.88 percent, while the S&P 500 rose 1.06 percent and the Nasdaq 1.78 percent.
While the IMF on Tuesday left its global growth forecasts unchanged for 2018 and 2019, it judged medium-term risks were to the downside – citing financial vulnerabilities, geopolitical strains and tariffs.
Global oil prices firmed today with Brent crude futures up 32 cents to $71.90 a barrel, while U.S. crude rose 33 cents to $66.85 a barrel.