There is no doubt that the Bollywood Industry is full of mysteries and dark secrets. The happening of strange things is a part of Bollywood and marriage stands as the main part of it. Yes, there are several Bollywood celebrities married secretly and this thing is still on the verge of expansion.
Thereby, to take this article one step ahead, let us uncover the top 5 Bollywood celebrities married secretly.
Top 5 Bollywood celebrities married secretly                              
Dharmendra and Hema Malini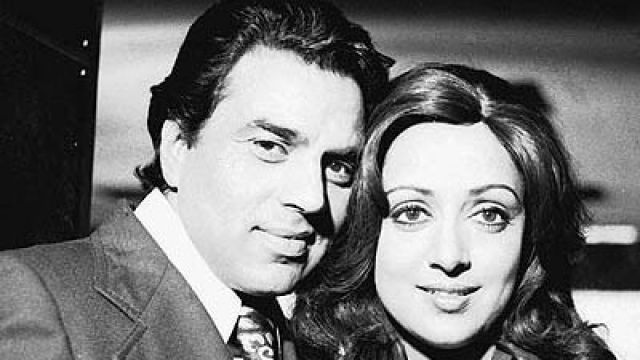 Dharmendra who was already married went on to marry Hema Malini in a much Secret Affair Wedding. These two were dating other for a long time and married each other in Khandala. However, both before marriage, both of them converted to Islam and then the rituals took place.
Boney Kapoor and Sridevi
The marriage of Boney Kapoor and Sridevi is the top-most secret one in Bollywood. Even though Boney was married, still, he was dating Sridevi for years. And after much dating, he tied the knot with Sri Devi. After that, he divorced his ex-wife Mona Kapoor in the later stages.
Saif Ali Khan and Amrita Singh
Well, the celebrity marriage doesn't look at age factor to that extent. In case of Saif & Amrita, she was 12 years older than Saif Ali Khan. Also, her parents were against her marriage but still, they tied the knot in 1991. However, separation of the couples was done in 2004 and as of now, he is the husband of Kareena Kapoor.
John Abraham and Priya Runchal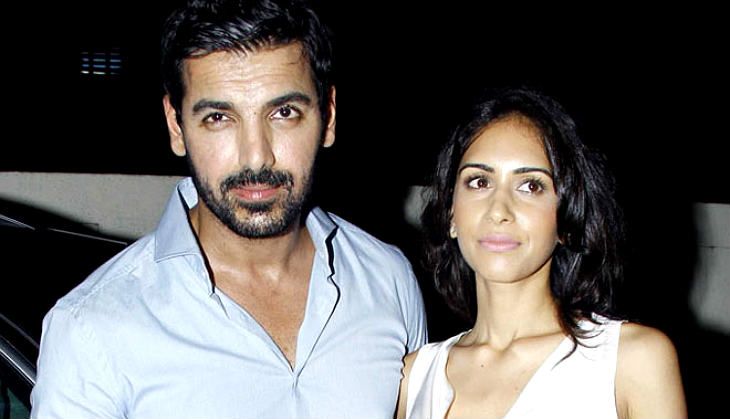 The hot boy of Bollywood, John Abraham was dating Bipasha for a quite long period of time. But, he broke up with her and went on to marry Priya Runchal in a secret marriage ceremony. The marriage, however, became a huge headline, shocking the world!
Ranvir Shorey and Konkana Sen Sharma
In the list of Bollywood celebrities married secretly, these couples are nothing less. Both of them were dating each other for quite a long period of time. Then, suddenly, their marriage was a fast affair as Konkana was expecting at that point. However, after their marriage, Konkana shared this news on Twitter in a much polite manner.
Conclusion- Bollywood celebrities married secretly
So, there you go. Bollywood marriage has been going for lifelong and it will continue to grow. As a spectator, the above 5 Bollywood secret marriage must have given you an idea of their reign of culture and traditions. Other than that, still, after researching, you will see other Bollywood dark secrets which will astonish you in any case.