Well, the happy couple is married at last. Don't know whom we are talking about? Then you mustn't have seen the posts on Sonam Kapoor and Anand Ahuja's reception. Well, not your fault as it just happened just a few days back.
So, the couple is on their way to live a blissful life of marriage. But before that, we have some interesting points for you. Do you wish to know a bit more about Sonam Kapoor And Anand Ahuja's Reception? Well, read ahead.
What Happened In Sonam Kapoor And Anand Ahuja's Reception?
Theirs was a typical Punjabi wedding with a typical Punjabi reception. The blushing bride, the Bollywood celebs and everything else.
Their Punjabi Wedding and the Punjabi reception had a few moments of fun. Nothing extraordinary, just your typical Punjabi reception party. However, the Bollywood celebs were an interesting touch to it.
Get The Inside Scoop Of Sonam Kapoor And Anand Ahuja's Reception
Here's what happened at the reception party of Sonam Kapoor and Anand Ahuja.
The Guests Arrival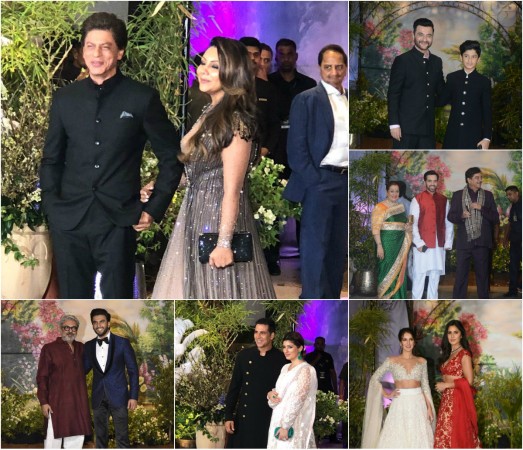 A reception party is not a party without the guests. In this case, the guests were the Bollywood celebs. From Varun Dhawan to Saif Ali Khan, everyone was there. The guests arrived at the start of the reception and the party started.
The Mingling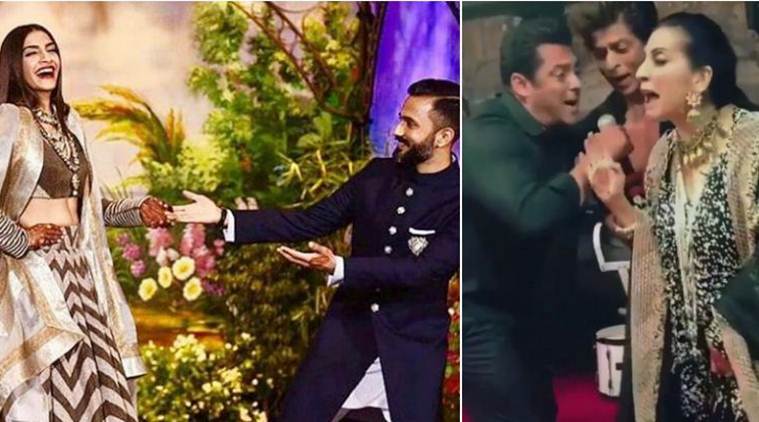 Like every Punjabi wedding and reception, the mingling of the guests began. Well, we know this because we have many pictures from the reception party. The pictures from the party gave us major couple goals, friendship goals and everything else.
Drinking Begins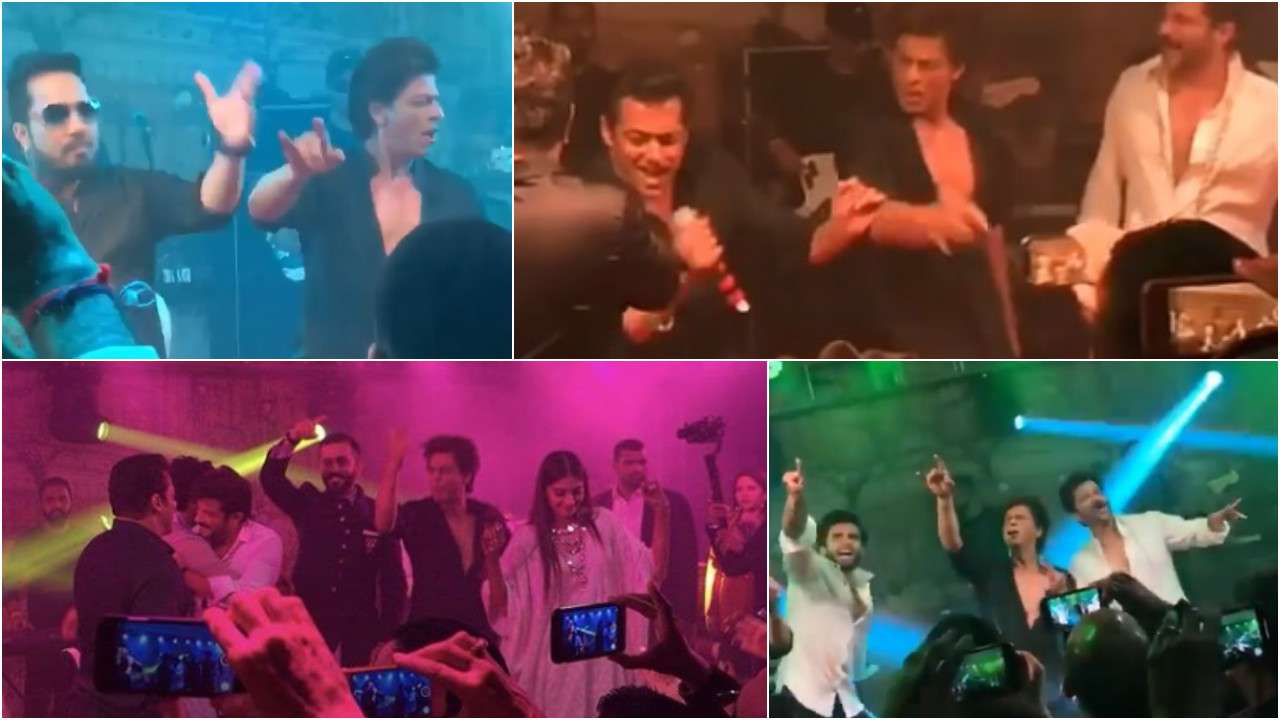 What is a Punjabi reception without some hard liquor? And it is the reception of Anil Kapoor's daughter, right? He is a Punjabi and Punjabis need alcohol. So, the party with drink goes on. We have so many amazing pictures of Sonam Kapoor and gang enjoying at the party with drinks.
Drunken Selfies
The Instagram accounts of the Bollywood stars are proof of how much fun they had at the reception. Don't tell me you didn't see the pictures that Varun Dhawan, Sonam Kapoor, and Jacqueline Fernandez posted? You couldn't have missed them.
Drunk Dancing
A Punjabi reception without some drunk dancing wouldn't work. We all love the couple's dances in the wedding. Well, here is a couple that rocked the reception. It is none other than Ranveer Singh and Anil Kapoor. Their moves were the ones that got everyone moving and grooving.
Well, here's to the wedding of Sonam Kapoor. So, which part of Sonam Kapoor And Anand Ahuja's Reception was your favorite? Do let us know.