We all know about the actors of Bollywood, right? They have the controversies of their own. However, we are not going to talk about them here. Today, we shall be discussing a more serious topic.
The controversial Bollywood movies are what we are going to discuss now. Well, there is no doubt about the fact that Bollywood has some outrageous content. From time to time, several Hindi films pissed of many people.
Take the incident with 'Padmavati', for example. There wasn't anything that could start a controversy but it did.
Talking About The Controversial Bollywood Films
The controversial films of Bollywood are not a surprise for us. We all know about them. So, why doesn't anyone talk about them?
What was there in the content that made the censor board ban it? Must be something outrageous. Well, you decide that for yourself. We shall present you with some controversial films of Bollywood.
Some Controversial Bollywood Movies
Here are some of the controversial Bollywood movies that shocked the entire nation. These Hindi films gathered many controversies. So, are you ready? Let's go then.
Garam Hawa, 1973
Writer Ismat Chughti gave us one of the most controversial Hindi films. Centered on the horrors of partition, this movie was a controversy for sure.
The story was of a Muslim businessman who faced the troubles of partition. Nothing off about that right? Wait till you see the riots and the communal violence in the movie.
Aandhi, 1975
This movie was a critical success for sure. But that doesn't mean it wasn't a controversy. The movie sparked many rumors, during its time.
Do you want to know why? Because the looks of Suchitra Sen resembled the Indian prime minister Indira Gandhi.
Ram Teri Ganga Maili, 1985
This is a surprise addition to the list. Bollywood claims that there were scenes very vulgar.
However, take a look at the movie and you will see that there were no such scenes. Makes you wonder why the movie got a controversial waiting in the first place.
Fire, 1996
Deepa Mehta is famous for her controversial movies. This 1996 addition to the elements trilogy was one of them.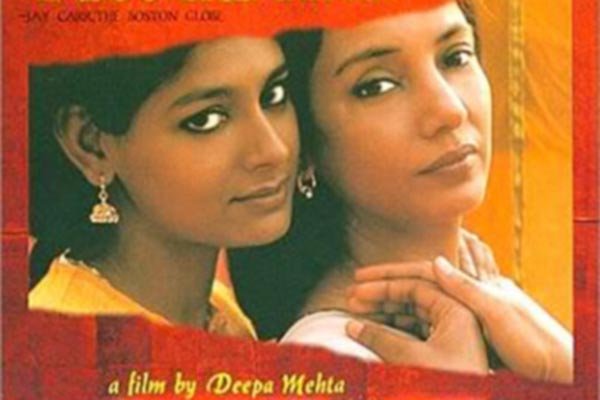 The movie talked about the subject of homosexuality which was taboo at that time. What was the result? Theatres were destroyed and posters were burnt.
So, these were some of the controversial Bollywood movies. No doubt the movies sparked many controversies. But all they showed was the harsh reality.