We are in a world where mobile games and gaming is experiencing new heights every single day. Different companies are coming up with many mobile games for the smartphones in India. With that people are getting more and more addicted to the different gaming smartphones as well. From games like Clash of Clans to PUBG, everything is a favorite of the people. Not just that, there are even portable consoles for mobile games as well.
The Rise Of Smartphones In India For Gaming
Both iOS and Android have got a lot of improvement in them.  It is all thanks to different powerful features. Some of the examples include VR/AR and Qualcomm. There is just so much going on in the world of gaming right now. So, it is only natural that companies would bring up smartphones that are best for gaming.
Some Smartphones In India For Gaming
Here are some examples of gaming smartphones for the users who love mobile gaming.
OnePlus 6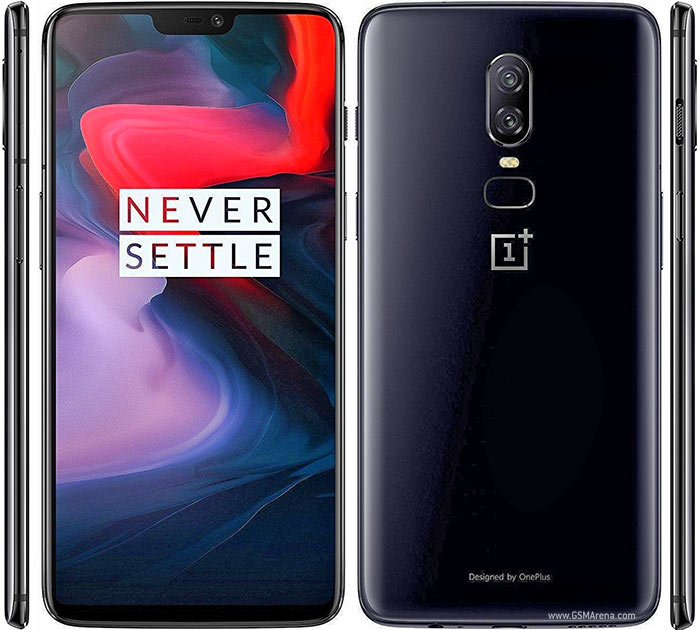 This is one of the recent products in the market which is the best for games. It is all due to the chipset, known as Snapdragon 845 in the smartphones that give it the edge. Also, the 6/8 GB RAM is something that you cannot miss. The punchy colors and graphics give the best possible experience of gaming.
iPhone X
We all know that the newly launched iPhone X is the fastest one in the lot. The Metal API of Apple makes it a fantastic product for games and stuff. For those who love iPhone games, this one is the best. All thanks to the amazing graphics of the phone.
Samsung Galaxy S9 PLUS
One of the best smartphones this year, Samsung is back in the game with this phone. With amazing user experience and design, this smartphone won many hearts. The S9 continues the legacy of S8 phones by Samsung. Aren't you all excited to see what it's like to game in here?
Google Pixel 2 XL
The best thing about Google Pixel 2 XL is the chipset of Snapdragon 835. Apart from that, the 4GB RAM ought to have some specialties in store right? This phone is the perfect example of a sturdy phone which is just the best for gaming. Don't believe us? Try it out and see for yourselves.
There is no doubt that these smartphones in India are best for gaming. Do you agree with our list?