Are you not satisfied by the calorie-content in your body? Well then, what you need are some calorie-rich foods that will help you out. Most people nowadays are satisfied with their skinny figures. Some of that could be due to the loss of calories in the body. So, to get the set of muscles that you need, you must have foods rich in calories. For those who want to turn their muscle game around, these foods are the best.
Calorie-Rich Foods And How They Help
The people, who are trying to gain weight, are all very pathetic eater. They tell the nutritionists about everything that they are eating. Also, they go on and on about eating so much and still not gaining the weight. The problem doesn't lie in eating much. The actual problem is that they are not eating the right thing. We are talking about the foods that build the calorie content. The foods rich in calories can help gain weight faster than you can imagine. These foods fill you up with calories and create a surplus. That's exactly what will help you in gaining the weight that you want.
Calorie-Rich Foods For You To Try
Here are some examples of calorie-dense foods. These foods will build up your calorie content in no time at all.
Nuts
The nuts can be a fantastic source of calories, to be honest. These foods help the skinny people put in a lot of weight in less time. Just 50 grams of the nuts pack about 300 calories. Now, what more can you ask for in here? You should try it for sure.
Packaged Fruit Juices
Starting your day with a glass of juice every day has many benefits. Most people think that they will lose the weight by drinking juices. But to be honest, it works the opposite way. The juices in the market have added sugar in them which can help in gaining weight.
Dry Fruits
For those who think that dry fruits help you lose weight, you are wrong. They instead help in the weight gains. 100 grams of dry fruits have about 300 calories in them. That's the best that you can get.
Nut Butter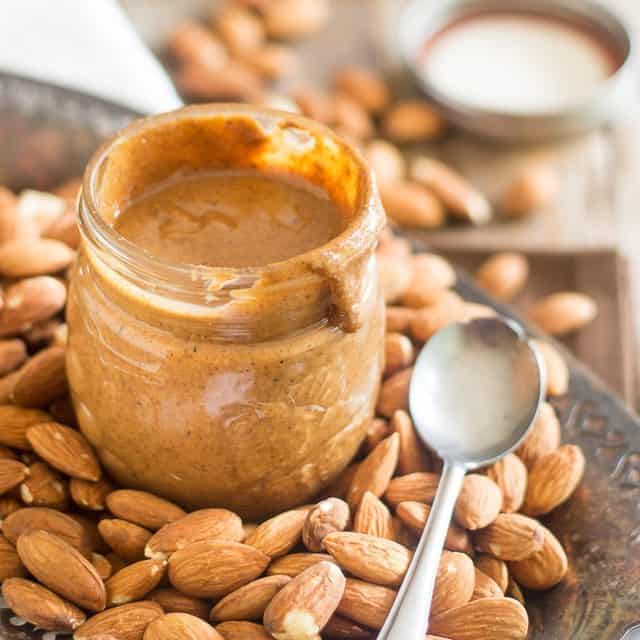 Butter and nuts together? That's the best combo for gaining those extra muscles that you want. Why not try it? I am sure that you will gain the weight that you want to in no time at all.
So, there you go, skinny lads!! These are some of the calorie-rich foods that you could try for gaining weight.