One of the main problems for a college student is, not knowing what to eat. This case is even worse for the college student that stays in a hostel. Well, in the college canteen, there are no such things as cheap foods. So, what do they do in such cases? Well, if you find yourself in a similar situation, then worry not. The solution is right here. It is time to get a bit creative, people.
Cheap Foods: The Dream Of A College Student
Getting a proper supply of food in a hostel is not really up to the mark. Plus, eating out every day is not an option. What are you, the Ambanis? Well no. So in that case, what you need is a source for some cheap foods. Worry not as we have a whole list for you.
Some Cheap Foods That You Can Try In Hostels
Since Maggi is long gone, we are running out of options. Here are some cheap foods when you don't know what to eat. Try them out as they are equally amazing as well as tasty.
Chips Sandwich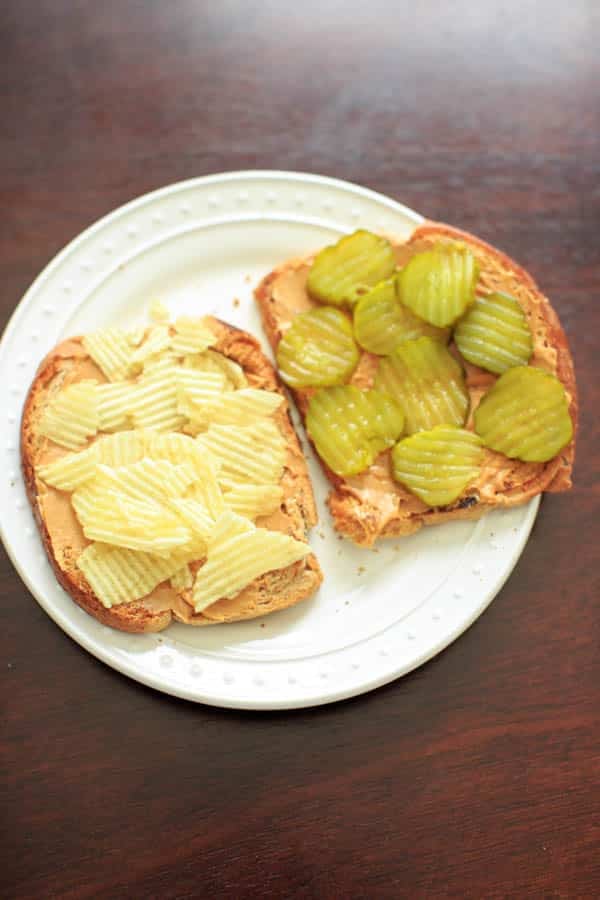 When it comes to innovative hostel recipes, nothing can eat this. Take it from the students of IIT Delhi. They consider the chips sandwich to be a 'Party Food'. Now that sure tells something about the taste, right? Stuff some chips with some ketchup between two bread slices and you are set.
Biscuit Cake
We are now entering the zone of biscuits. This was long before we had Oreos and Jam Tarts. Put some jam or chocolate syrup between two biscuits. What more can you ask for? The sheer goodness just melts in your mouth.
Nutella Idlis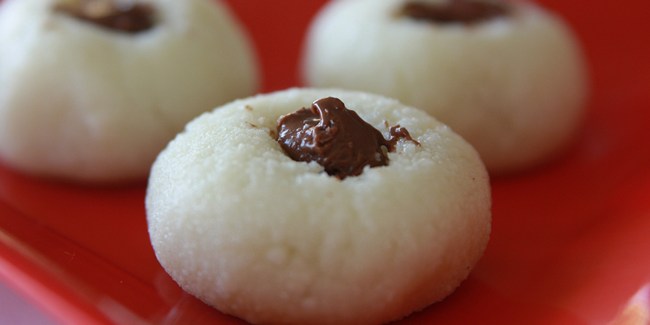 Having idlis with Nutella? Now that's a weird combo, right? It doesn't mean that it doesn't taste good. At least that's what the students of Chennai have to say. Try it out people and you will love it for sure. Want to bet a tangy taste instead of sweet? Try some mayonnaise with the idlis.
Peanut Masala
When your mess is closed and you are hungry, the Peanut Masala is a savior. Chop some onions, green chilies, tomatoes and mix them up. Throw some salted peanuts in that mixture with some lemon juice. The tangy and salty taste is the best.
So, what do you think about these college hostel recipes? Aren't these the perfect options for cheap foods? Try them out whenever you are hungry.