Be aware of the deadliest foods in the world! You must have heard people say that a hundred times to you. What you don't know is such foods exist in your everyday life. When you have these foods that would harm you then they always have a bad effect on your health.
Some of these foods could even take your lives as well. So, it is better to have an idea about what foods are good and what are the harmful foods.
By knowing about the harmful foods, you will be able to take special care while eating them. Come on, we don't expect you to stop eating something just because it is harmful right? Just kidding.
Avoid The Deadliest Foods
Well, every once in a while, humans have the tendency to try something exotic. What they don't is that these foods are the harmful foods that could take their lives.
So, wouldn't it be a good idea if we told you about them in advance? These foods that could harm you have a harmful effect on your body.
Some of The Deadliest Foods
These are some of the foods not to eat if you want a healthy life. Stay the hell away from them, people. These deadliest foods are not for you.
Octopus And Squids
Well, one of the most favorite dishes that we love to eat is squids and octopuses. Yes, they taste even better with some Thai Seafood sauce, right? But these things are only tasty and healthy if they are cooked. However, there are some daredevils who try to eat these foods raw. Now, why on earth would you do that? If given the chance, they could choke the life out of you. Give it a thought, buddies!!
Mushrooms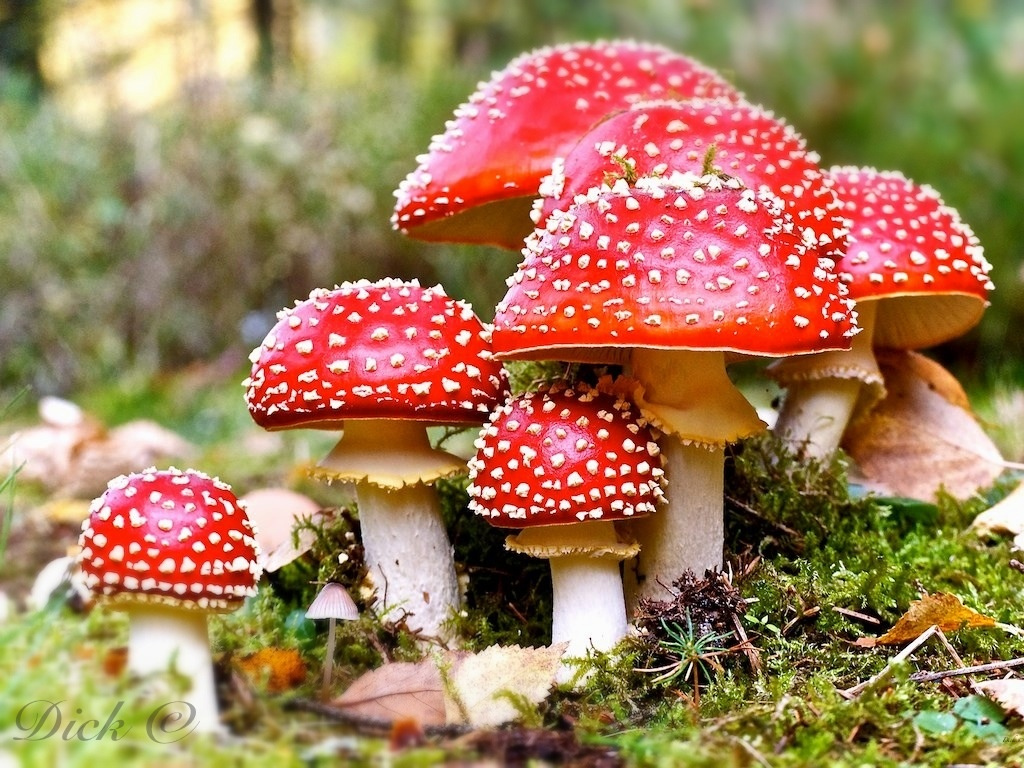 Who doesn't love mushrooms? You can have it on pizza, or a soup. There are some other dishes that use mushrooms as well. There are mushrooms that give you an amazing taste. Also, there are some that will give you top-notch hallucinations!! But then there is the third kind, the kind that you should avoid as they result in health problems and death. These are also called as "death angel" and are popularly known as Amanita virosa.
Pufferfish
Pufferfish is one of those foods that people love to eat. You know the fishes that blow up as soon as you touch them. Even after it's killed and cooked, the food can be harmful. Yes, there is a chemical in the fish that tends to kill people who eat it. All the more reason to avoid it, right?
So, these are some of the deadliest foods that you must not try ever. Be aware of these, even if you are eating them.  Life is extremely precious, isn't it??
Cover Picture Credit- Fast Food