Fashion these days is present everywhere. Just log in to a website and you will find information about anything and everything. The Indian models have their profiles on every single fashion website or magazine.
But then, there is something special about fashion on Instagram, right? This is the case when we get to see the Indian models in there. Well, if you want quality fashion advice then going to Instagram is the best option. Not only do you get to see the hot models but you get to see their fashion updates as well.
Instagram Is The Best Place To Look For Indian Models
Well, Instagram is a popular social media platform, right? We see so many pictures on the wall. And the Indian models are no exception to that either.
The Instagram followers of these Indian models are over the top. There is no reason to doubt why. These models not only have a great following in social media, but they have a great fashion sense as well. So, when you don't feel confident about your fashion, follow these models in India.
Some Indian Models That You Can Follow
Here are some of the models in India whom you can follow to get daily fashion updates.
Rohit Khandelwal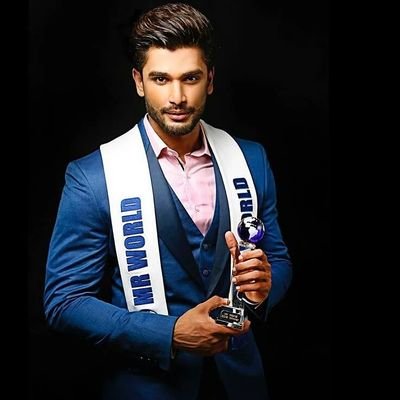 Who doesn't know Rohit Khandelwal, right? The model that won the title of Mr. India! With thousands of followers on Instagram, he is very popular for sure. One look at his picture and you would know that the man is drop-dead gorgeous. His style of fashion is simple and practical. Check out his Instagram to know more about the model.
Rouhallah Gazi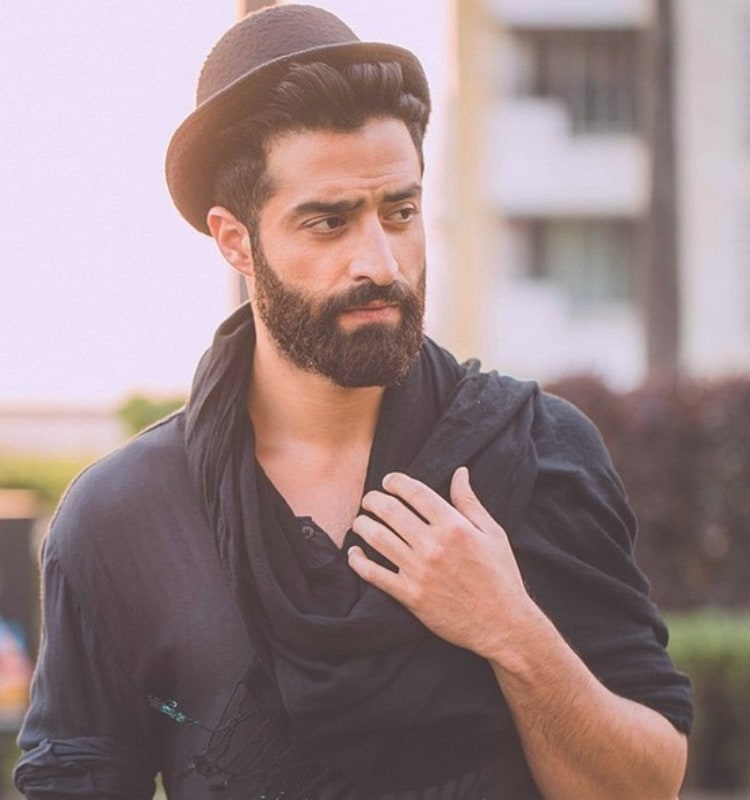 Rouhallah is another one of the Indian models who have a lot of followers on social media, especially Instagram. People die to see just a glimpse of his chiseled body and pretty face. Well, what better way to do so than to go to his Instagram account, right?
Nitin Chauhan
One look at Nitin Chauhan and his beard game will impress you for sure. The royal features and impeccable style is something that you cannot forget. Have a look at his Instagram and you will see why he has so many followers there.
Anuj Singh Duhan
Meet India's next fitness fanatic, Anuj Singh Duhan. The Instagram profile of this model depicts his fitness journey throughout the years. This can be a great source of inspiration for those who are trying to have a fit lifestyle.
That's all the names that we have for you in here. We hope that this dose of fashion is enough for you.
Cover Pic Credit- GQ India