The craze for taking selfies doesn't seem to end at all. People love to take selfies for any occasion and always demand a better front camera. Thus, it is no doubt that the smartphone companies concentrate more on the selfie shooters. People always try to get better smartphones for selfies.
Marketing Of Smartphones For Selfies
Today we see that almost all the smartphone companies market the front camera only. In many of the smartphones, the front camera is more powerful than rear one. Every smartphone comes with a front camera nowadays. People buy good front camera quality of smartphones for selfies only. Want to be popular in social media? Well, these phones are the best way to do so.
List Of Best Smartphones For Selfies
Here is a list of few smartphones in India that have been trending especially for the selfie craze. They have a better camera quality along with few software tricks. This helps you in ensuring that you always click better trending selfies.
OPPO F7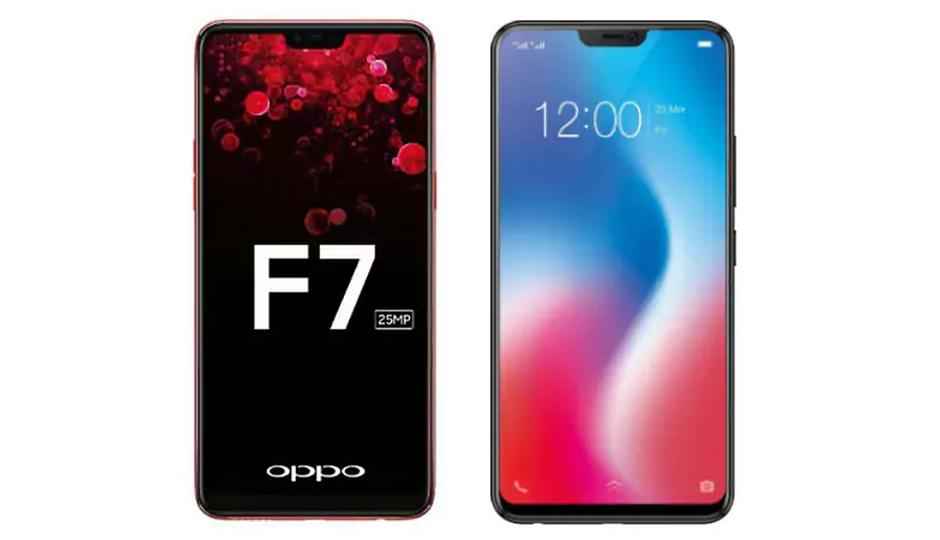 This selfie smartphone is the current flag-bearer of OPPO for few months. The design is almost same for all the android phones out there in the market. It comes with a notch and very small bezels. Coming to the main point, the front camera of this phone is of 25 megapixels. At a first glance, the device looks like iPhone X. The front camera comes with a lot of AI tricks. The rear part of this phone comes with a 16-megapixel camera. It also supports fingerprint scanner as well as Face Unlock.
Vivo V9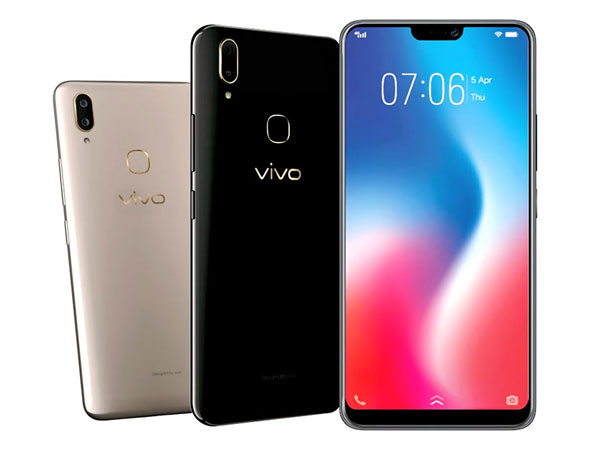 It is no doubt that that Vivo V9 and OPPO F7 are almost same as each other.  They share the same design and software.  But the V9 gives better front camera than OPPO. The rear camera comes with a dual setup. The front camera is of 24-megapixel selfie shooter.  It has a lot of software customization. Basically, it is a selfie smartphone only.
Redmi Note 5 Pro
This device is no doubt the midrange king since its launch and it is continuing to do so. This is because of its reasonable price and near perfect feature. The front camera of this amazing phone is of 20 megapixels. The rear part has a dual camera, one with 12 megapixel and other with 5 megapixels. It can be your best selfie smartphones at a very reasonable price.
Honor 10
China launched the Honor 10 a few months back and it has been trending since then. This is one of the best smartphones for selfies. This amazing smartphone has a front camera of 16 megapixel and the rear camera of 16+24 megapixel. The camera can adjust the focus, speed, exposure automatically.
So, these are the best selfie smartphones in India. Everyday social media platforms have trending selfies. You will definitely want to have a better camera quality.
Cover Pic Credit- GSMArena.com