There are some friendships in Bollywood, which even we cannot misunderstand. When it comes to opposite-sex friendships, the media always has an opinion about them.
You have heard the dialogue, "Ek ladka aur ek ladki kabhi dost nahi ho sakte", right? It turns out that this dialogue is not true at all. When it comes to Bollywood there are so many celebrity friends. Let's have a chat about these famous friendships in Bollywood that are of course, of the opposite sex.
These Opposite-Sex Friendship Stories Will Give You Friendship Goals
The industry of Bollywood is famous for all the friendships in Bollywood. There are so many amazing examples of celebrity friends.
We are here with some of the names of the best opposite-sex friendships in Bollywood. These are the friendships that you will always envy but never misunderstand. Why don't we go ahead and take a look at these Bollywood celebrity friends?
Some Examples Of The Best Opposite Sex Friendships In Bollywood
Here are some of the best friendships in Bollywood between a man and a woman.
SRK & Kajol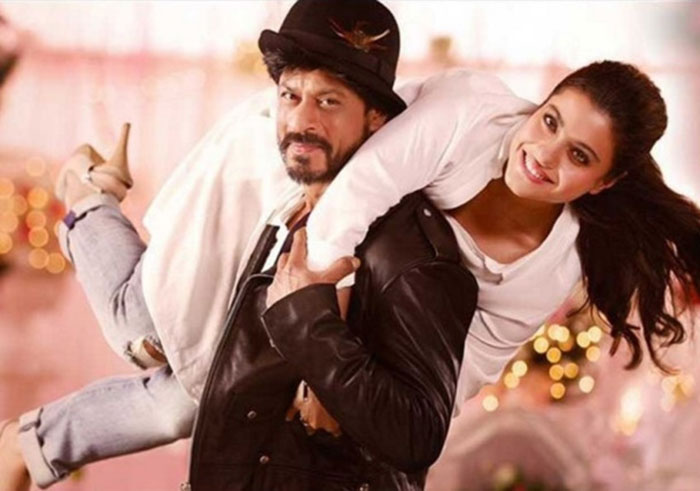 This duo has given us many amazing films ever since they started their journey. But, Kajol and SRK have also seen a lot of each other's lives as well. These two are the ultimate example of friendship. They both have been there for each other during the hard times. This is some major goals for the besties out there.
Varun Dhawan & Alia Bhatt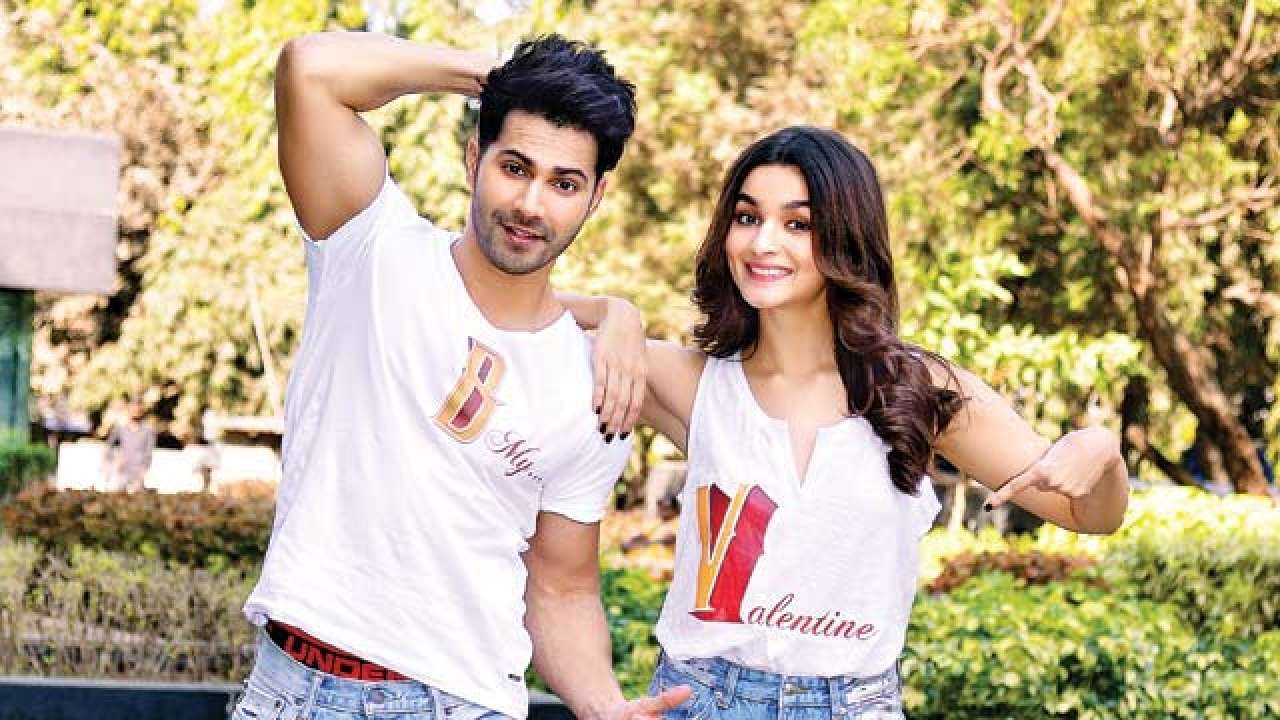 They met while shooting for 'Student of The Year'. Ever since then, their friendship is all we can talk about. We just love to see the way they pull each other's legs all the time. Can a friendship be any cuter than this? We don't think so? Many people even thought that they were dating, but they cleared all the rumors.
Ranbir Kapoor & Anushka Sharma
Ranbir and Anushka are also one of the best examples of Bollywood friendships that we have for you. Although Ranbir doesn't feel like using the term BFF, it is clear from the way they behave around each other. They always are present for each other as well.
Arjun Kapoor & Parineeti Chopra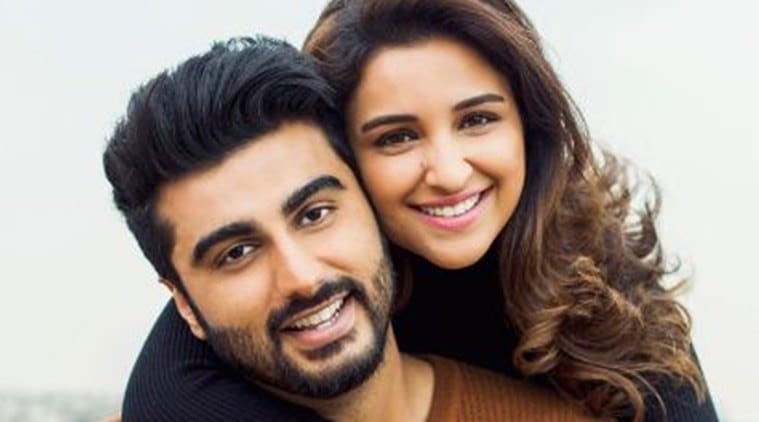 We cannot ignore the chemistry that we saw in their first movie 'Ishqzaade'. But they confirmed in a recent event that they are just friends. Well, it is also a great thing to know that they have some more movies coming out together.
So, there you go, guys. These were some of the best examples of strong Bollywood friendships. So, what do you think about the list? Do you think we missed someone else?