Well, it is a great day for the game lovers as the E3 2018 convention is back with some new games. Yes, you heard it right, people. This is one of the most amazing parts of the year. We will have a brand new collection of video games.
All of that thanks to the E3 2018 convention. The E3 convention is one of the biggest conventions in the gaming world. This time, E3 2018 has got some amazing new games for us. Rejoice, people.
The E3 2018 Convention Is All You Can Ask For And More
Who doesn't love video games, right? Especially the boys out there. This is good news for them. The E3 convention will bring some amazing additions to the gaming world.
So, are you all ready to know what games are going to launch this year? Well, we have got you covered in here. Let's welcome these new games with some enthusiasm.
Some New Games From The E3 2018 Convention
Here are some of the amazing new video games that are here with the E3 convention. Do try these out.
Fallout 76
This multi-player game is one of the most popular ones till this date. Don't tell me that you haven't played this online game yet. Well, the all-new version of Fallout is back in the E3 convention. We bet you are dying to play it.
Last of Us Part II
After the first part became a huge hit, this game is back again. Well, the amazing story-telling and action scenes are the best about this game. We loved the first iteration and we hope that the second one will be as good.
Assassin's Creed Odyssey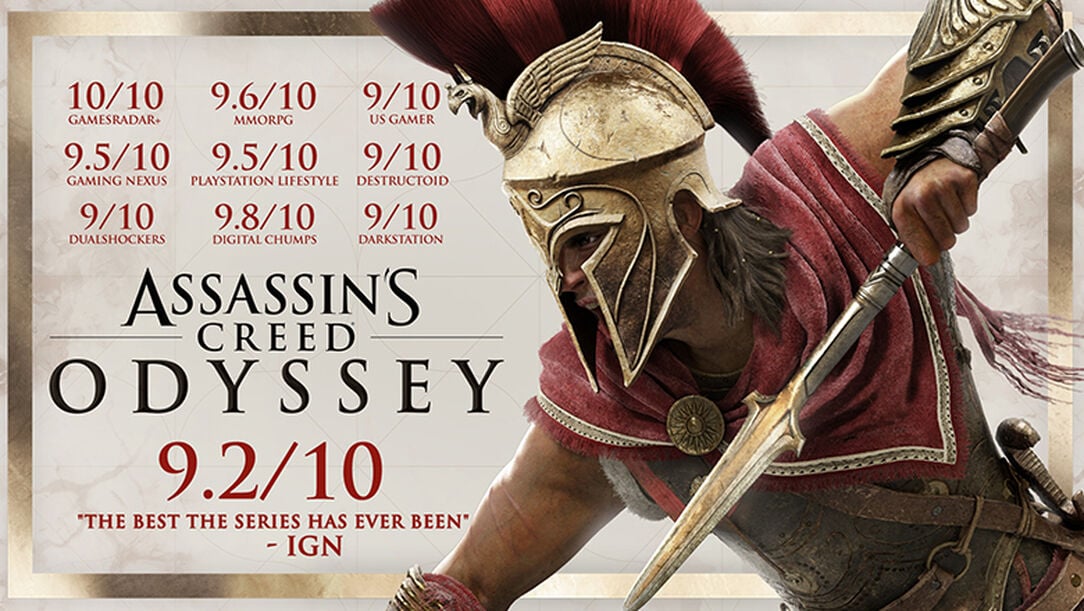 The news for this game leaking has been on many media platforms till now. Well, what can anyone do? Assassins Creed is one of the best games ever. So, why wait when you can have it from the E3 convention?
Wolfenstein Youngblood
This is the third installment in the Wolfenstein series that we have. And to be honest, it is going to be the best one so far. Well, we cannot wait for this game to release and we bet you can't as well.
So, these are some of the new games that the E3 convention will bring for you. Aren't you excited to play these games, people? After all, these are some of the most popular ones that we have till date. So, why waste time in waiting. Make sure that you get these games after their release.
Cover Pic Credit- Wikipedia