We all need a pair of black shoes in our lives, don't we? It is just like a necessity. We need black shoes like we need oxygen.
Well, when it comes to shoes for men, nothing says stylish than a pair of black shoes. Black shoes are versatile and classic.
Plus, they come in so many different designs that you don't have to worry about repeating any of them. It is important for men to have black shoes, no matter what they are.
Black Shoes: A Statement Of Style
When you are selecting shoes for men, you need to pay special attention to the color black. It is a necessary product for menswear, right? They are the ultimate accessories for a man.
Since having black shoes is so important, we have some shoes that you need. Yes, there are different shoes available in the market. We are here to help you choose the best amongst the best of shoes.
Some Black Shoes That You Must Own
Here are some Black shoe styles that you need in your life. From sneakers to boots, there's everything.
Dress Shoes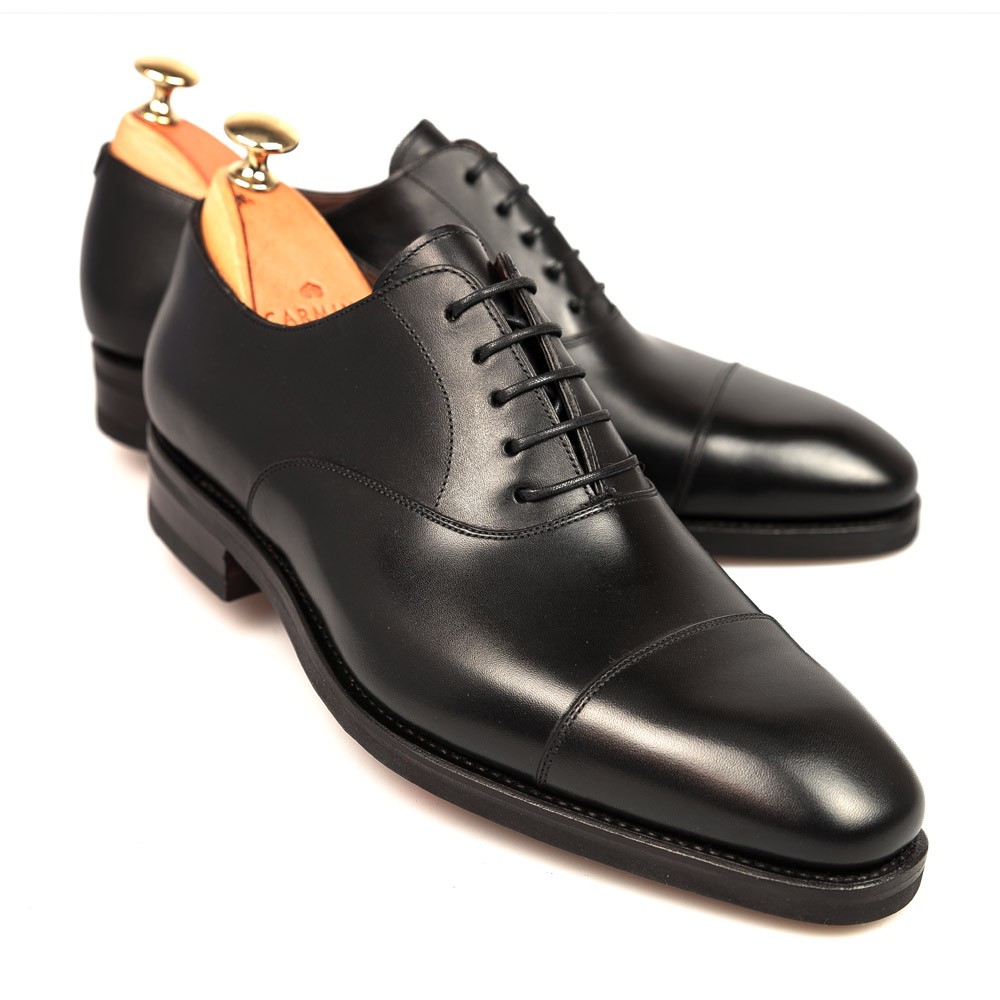 If you don't have a black dress shoe, then you better get one. For great formal dinners and boardroom manners, these are the best. Don't believe us? Try them out now and you will see how you turn heads when you walk out.
Sneakers
When we think sneakers, Puma comes to mind. Well, the brand has got some of the most amazing Black sneakers that you must have. Plus, sneakers are important as well. These are your ultimate casual footwear, right?
Boots
When it comes to selecting the boots, most men go for the ankle-length ones these days. They are what are in right now. In the cold nights, these boots are your savior. Plus, they look awesome and cool when you wear them. What are you waiting for? Go get one now.
Slip-Ons
How about some good, old-fashioned slip-ons? These are back in fashion. If you are getting a slip-on, then it better be a black one, guys. Believe me, there is nothing that is more cool and hip as a pair of casual slip-ons.
There is no denying that black shoes are a must-have. If you want to be in the trend, then these are the shoes that you need. So, do you like the options that you have here? Make sure that you buy one soon.
Cover Pic Credit- Next Luxury