Have ever thought of getting some incredible tattoos? Well, we all think so at least once in our lives. But some of us aren't that brave to go through the process.
After all, it is painful and time-taking, right? You have to take care of the tattoos so much as well. So, while most of us do get tattoos, some people don't. If you ever think of getting one, then you are a daredevil.
Getting Tattoos: The Sign Of Being Badass!
Well, why do you think people want to get tattoos in the first place? I mean, it is so painful after all. So, why would anyone want to inflict pain upon them?
Well, it is because having tattoos is a sign that you are badass. It means that you are tough enough to go through a painful process.
People need guts to do something that painful, right? Having a tattoo is just like a mark of bravery.
So, for people who want inspiration, we are here to help you out. The cricket stars, as you know them, have some incredible designs. Well, who thought that they would be this gutsy, right? Have a look at some of them.
Some Cricketers Who Have Tattoos
Here are some of the cricket stars that have incredible tattoos. How's that for inspiration?
Virat Kohli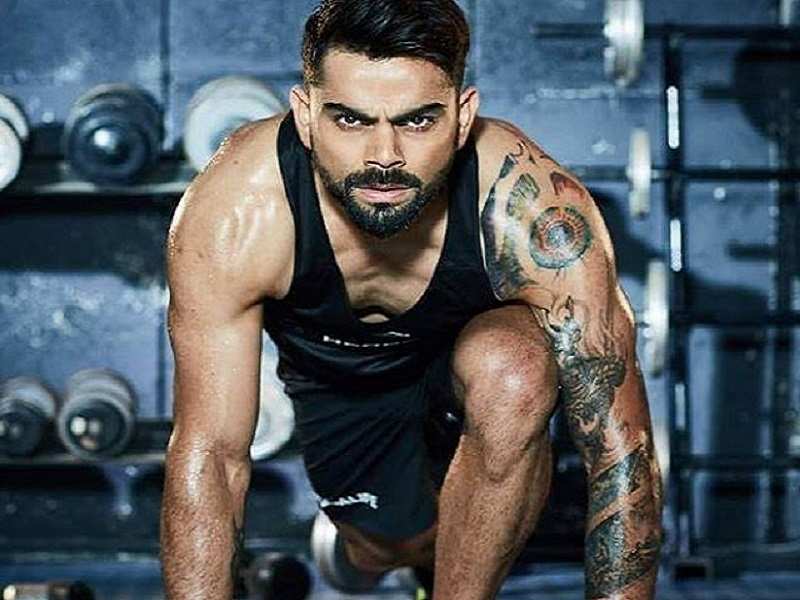 We must say that the tattoo game of Virat Kohli is something that you won't forget. Check out his left arm and you will see a huge one. Well, to be honest, you can see the aggressive ink in the tattoo. Now that is something, people.
Shikhar Dhawan
Well, Shikhar Dhawan also doesn't lag behind when it comes to tattoos. Check his pictures where he doesn't have a full jersey on. You will see some amazing work of ink on his arms and the shoulders as well.
Hardik Pandya
Well, if you haven't seen the tattoo on Hardik Pandya, then what have you seen? Well, we can see where the fierceness in him comes from. It is from the tiger tattoo that we can see.
Ravindra Jadeja
Ravindra Jadeja is also a fantastic cricketer that has a fierce tattoo that is on the right hand of the player. Well, a stallion is surely a great tattoo for sure.
So, what do you think of the list people? Did you find the inspiration that you needed? These cricket stars have some of the best tattoos for sure.