There is no doubt that technology is as advanced as it can be now. I mean, we are at the extreme heights of progress. The latest wearable devices are a proof of that. These devices of the future are just the best thing that everyone can own. With the click of just a single button, people can perform wonders. So, why shouldn't you try some of these wearable devices out? It will be an amazing experience for sure.
Trying Out The Latest-Technology Wearable Devices
Yes, technology is becoming smaller and smaller these days, people. From smart watches to smart shoes, we have everything. There is no doubt about it that these wearable tools are the devices of the future. The technology lovers these days will agree with what we have to say. If you are one of them, then you would know what we are talking about in here.
Latest Technology Wearable Devices For Your
Here are some of the devices that the technology lovers would love for sure.
Fitbit Ionic
You have surely heard of Fitbit, right? Well, Fitbit Ionic is the smartest of the watches that we have today. This amazing device is one of the best inventions of man. With amazing features and benefits, this smartwatch is a huge hit in the market for sure.
Under Armour Gemini 3 RE Smart Shoes
There is no doubt about the fact that the fitness trackers are amazing. But if you don't like wearing them in your hands, then you might lose them. That can be a problem for some people, right? But what if you have the chance to wear invisible trackers? We are talking about the Gemini 3 RE smart shoes people. These shoes have fitness trackers in the soles. What more can you expect?
Samsung Gear Fit 2 Pro
Another one of the best activity trackers is right here people. Samsung came a long way with its amazing gadgets. The Gear Fit 2 Pro is one of them. This activity tracker keeps a track of all your activities with ease. Don't you want to try it now, people? We bet you do.
Coros Helmet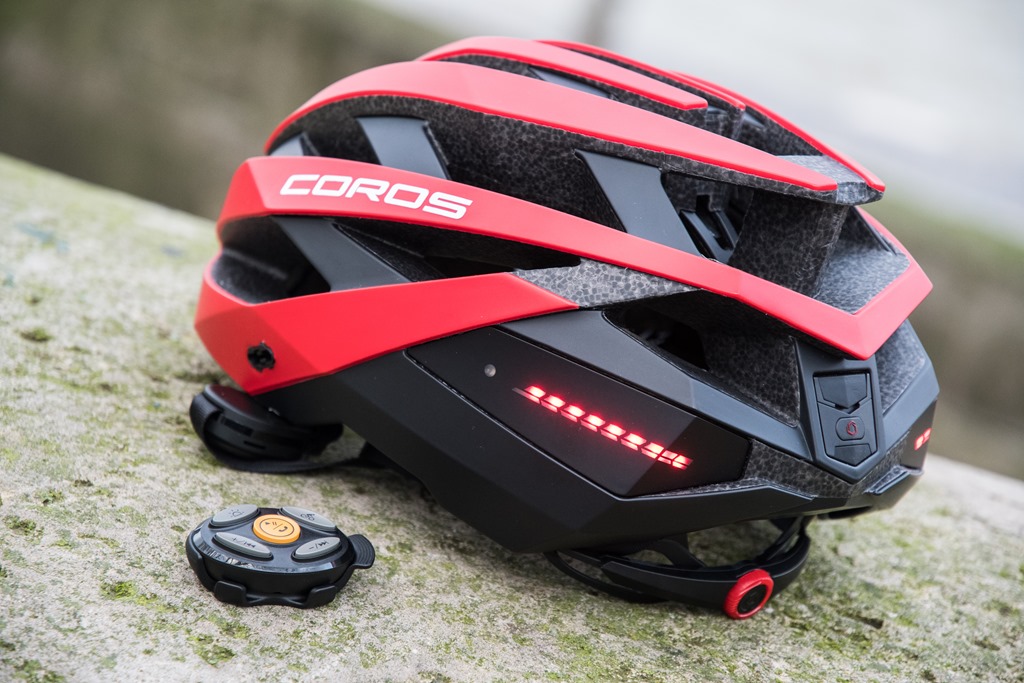 Every cyclist dreams of having this helmet for sure. Well, the reason behind this is because it is one of the best smart devices ever. Don't believe us? Try it out and you will see.
So, what do you think of the amazing wearable tech that we have for you here? These are some of the best designs that we have for you in here. Choose wisely, people.
Cover Pic Credit- BestProducts.com