Bangalore, officially known as Bengaluru, is the capital of Karnataka. It has a population of over ten million, making it a megacity and the third most populous city and fifth most populous urban agglomeration in India.
Top Places in Bangalore are:-
Bangalore Palace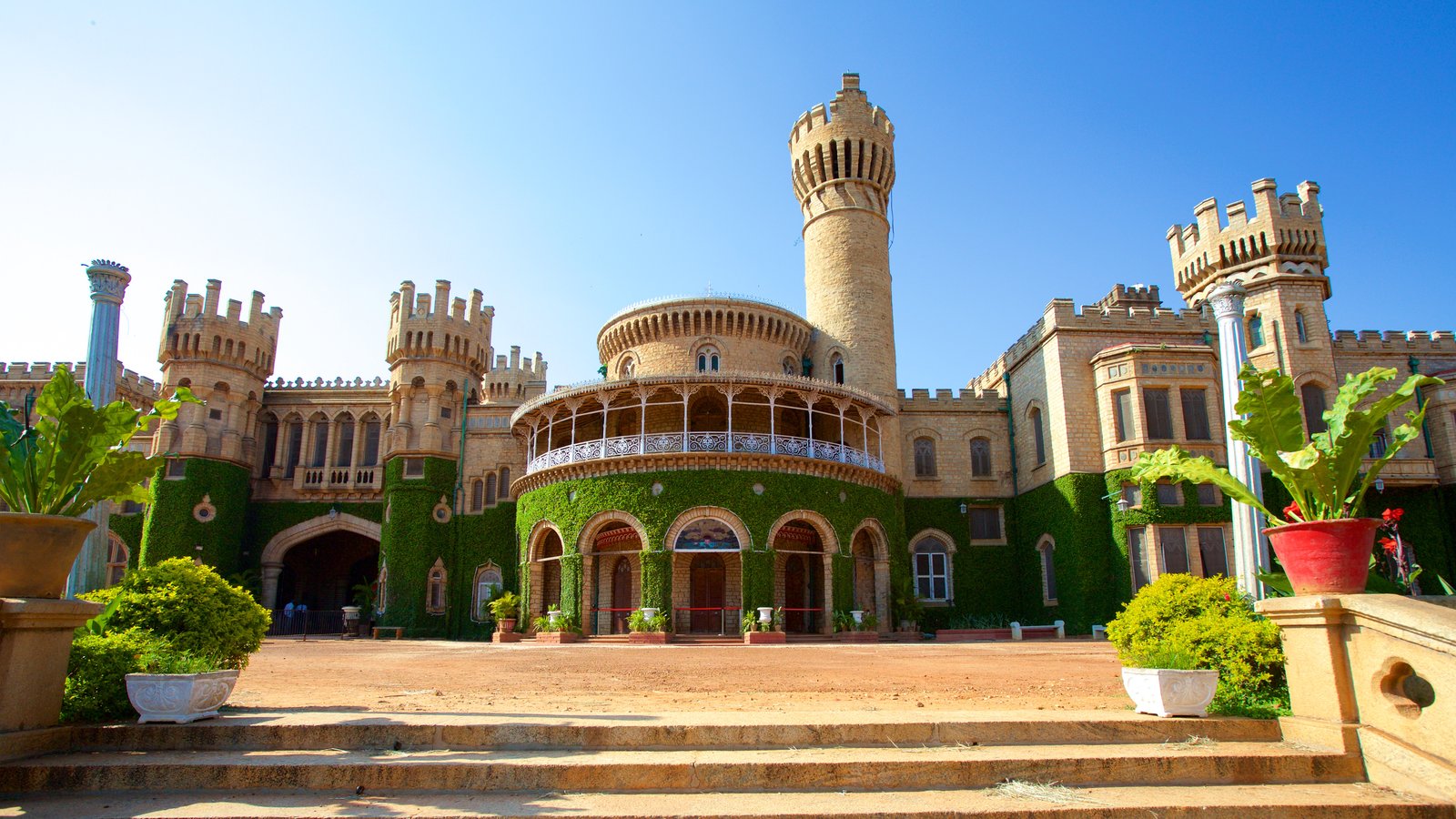 Bangalore Palace, a palace located in Bangalore, Karnataka, India, in an area owned originally by Rev. J. Garrett, the first principal of the Central High School in Bangalore.
Cubbon Park
Cubbon Park Officially called Sri Chamarajendra Park is a landmark in Bengaluru city, within the heart of the city.
Lal Bagh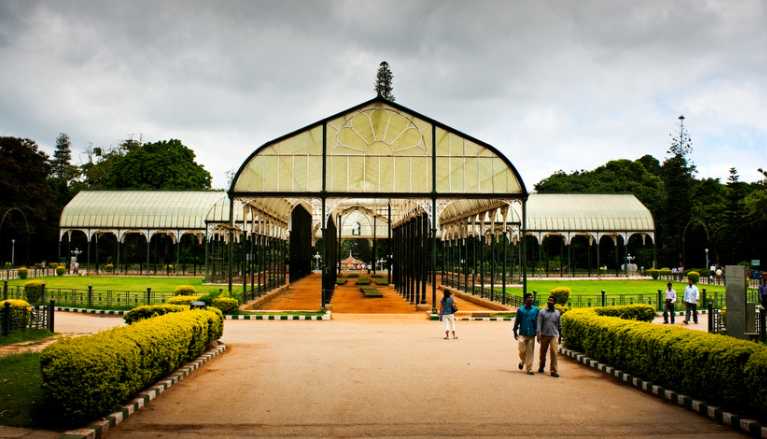 Lalbagh or Lalbagh Botanical Gardens is a well-known botanical garden in Bengaluru, India.
MG Road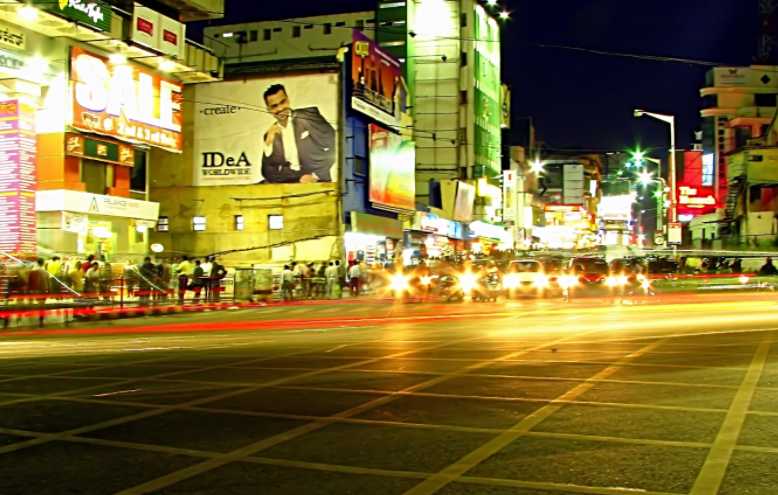 Mahatma Gandhi Road is also known as M.G. Road is a road in Bengaluru, India.
UB City
UB City is the biggest luxury commercial property project in Bangalore, India.
Wonder La Water Park
Wonderla Holidays is one of the largest amusement park operators in India, 28 kilometers (17 mi) from Bengaluru. Wonderla Holidays Limited currently operates 3 amusement parks.