A smartwatch is the one and only companion of your smartphone. It helps in quick pairing and sharing in order to boost productivity. Along with it, smartwatches makes you look cool as well. Likewise in this article, we will tell you about the best smartwatches of 2018.
Smartwatches of 2018: What Do We Know About Them?
Everyone knows that the wearable devices are still way behind the smartphone technology. However, the smartwatches are changing a lot since its beginning. You can perform a lot of tricks with these smartwatches of 2018.  These are like browsing the net, using the GPS and pay bills as well. There are many features that these smartwatches have.
Best Smartwatches Of 2018
Below here are a few points that tell about the best smartwatches that you will see in 2018.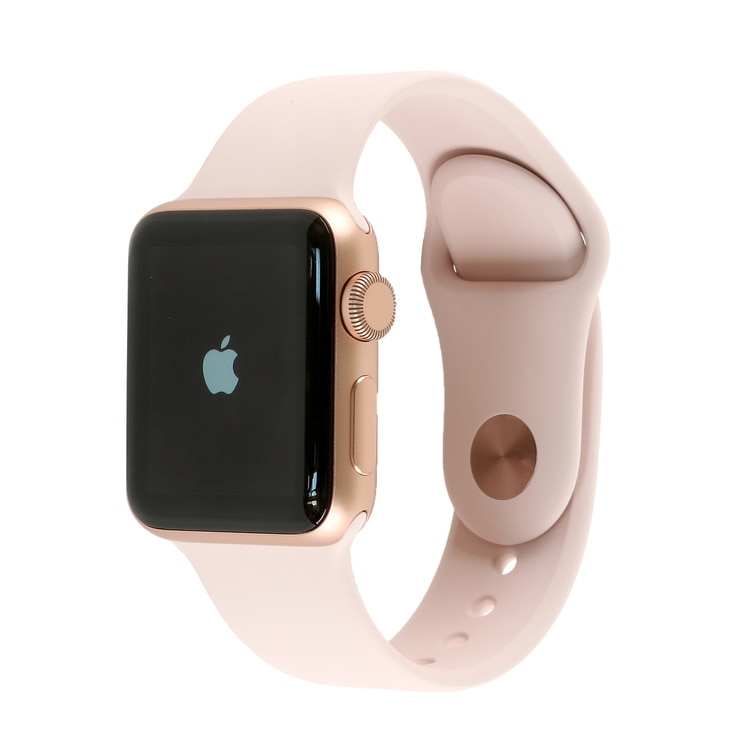 It is known as the best smartwatch in the world and of course for a reason. The watch has an S2 dual-core processor and storage up to 16 GB. It has Wi-Fi and Bluetooth connectivity as well. It is one of the most advanced watches that one will find in the market. It looks very similar to the Apple Watch 2, but there are changes in internal parts.
It is among those wearable devices that are fully loaded with Android. It has a Media Tek MT2601 processor and a storage space of 4GB.  You can charge the watch with a magnetic connecting pin. The charge duration is up to24hrs. The best part of this smartwatch is that it comes with a heart rate sensor and accurate GPS.  Most of the people don't know much about Ticwatch. It is a new and small brand that has come to the smartwatch world.
This smartwatch is smaller and cheaper wearable device. It is compatible both with iOS and Android. The watch has a dual-core 1.0 GHz processor and storage of 2.5 GB. It is very lightweight and the design is so good that it perfectly on the wrist. However, the watch doesn't have any GPS to track your runs. The battery life of Fitbit Versa is around 2-3 days.
This smartwatch of Samsung is better than those of Apple's one. The watch is compatible both with iOS and Android. The onboard storage of the watch is 4 GB and has a dual-core 1.6 GHz processor. The battery life is about 3 days. The watch lacks some serious apps in it but is still one of the bestselling products.
So, these are the most amazing smartwatches of 2018. The technology that the smartwatches use is advancing day by day, don't you think.
So what are you waiting for? Get yourself one of those cool wearable devices right now.
Cover Pic Credit- WOVOW