Bengaluru:
The single journey toll collection for vehicles heading towards the airport started on Wednesday, April 25.
Earlier, motorists had to pay the cumulative toll fee for both journeys while driving from the airport to the city. Under the new system, motorists can pay the one-way toll on their outward or return trips, or choose to pay on the first trip a cumulative toll which is valid for 24 hours.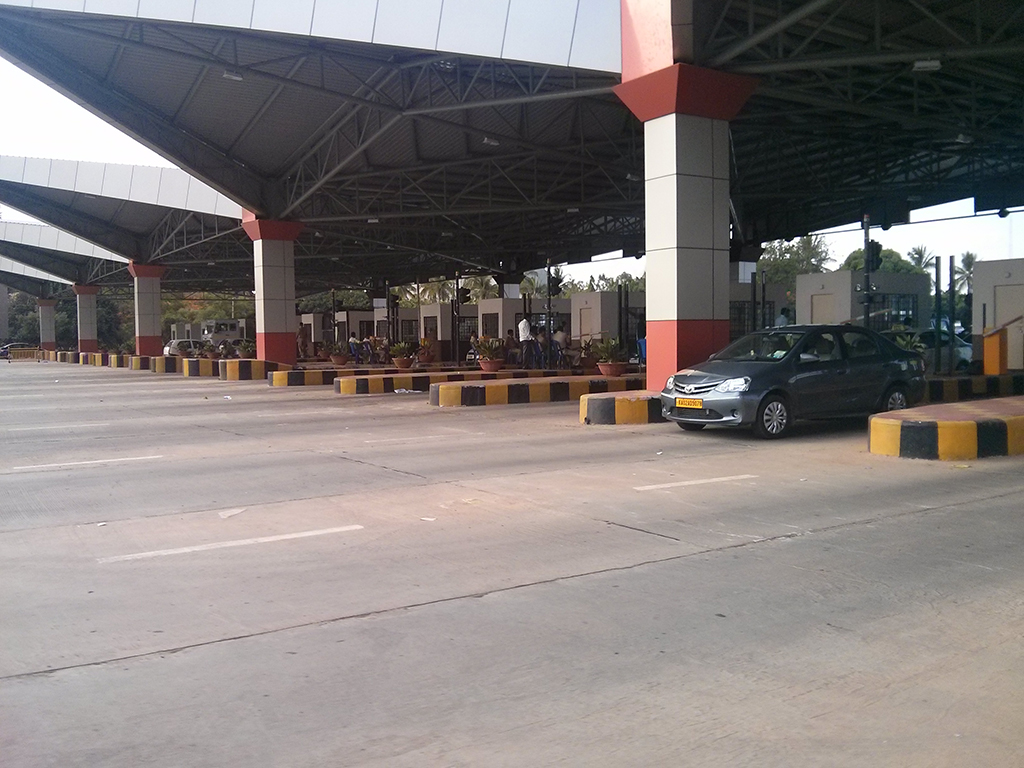 After the alternative road to the airport was opened, the toll square influenced a few endeavours to gather single trip to toll for air terminal bound vehicles, however without police security, they were not able to do as such. The High Court at that point guided the police to give security.
Project manager of Navayuga Devanahalli Tollway Pvt. Ltd. A. Srinivas Kiran Kumar said: "Adequate protection has been provided. For airport-bound vehicles, there are 15 toll booths and there is a smooth flow of traffic." A single journey toll is Rs. 85.