Do you ever think of going to the gym? Well, you might want to think that over first. Whenever I am at the gym, I see some people struggling. By struggling I mean not being able to do the basic stuff as well. Yes, you heard it right, people.
Going to the gym doesn't always mean you have to learn how to lift more weights. The basic exercises are the crux of every gym training session.
But sadly, the desi trainers don't put much effort on that. So what is the solution? Well, the home exercises, of course. The exercises at home are all the basic training that you would need.
Why Basic Training Is Important Before Going To The Gym?
I don't expect from you to be the athletic type all of a sudden. I mean, that's exactly why go to the gym in the first place.
But the basic home exercises are something that you can do. These exercises at home are best for you.
Not only do these help you ease out but you get a basic training as well. That too, at your own home without any hassle.
Try These Amazing Exercises Before Going To The Gym
Make sure that before going to the gym, you try out these before gym exercises. These will be a help for you for sure.
Push-Ups
Every trainer wouldn't let you know this, but push-ups are important. With push-ups, you have the ultimate start to your workout routine. These are the bread and butter, a cool and helpful beginning. One of the best before gym exercises that you can try are pushups. So, what are you waiting for? Go ahead.
Pull-Ups
Well, pull-ups are a toughie for sure. Even the push-up experts fail when it comes to doing a pull-up with the whole body. So, don't be disappointed if you hit a certain roadblock while doing one. Keep on doing the pull-ups and you will ultimately see the effect.
Jump Rope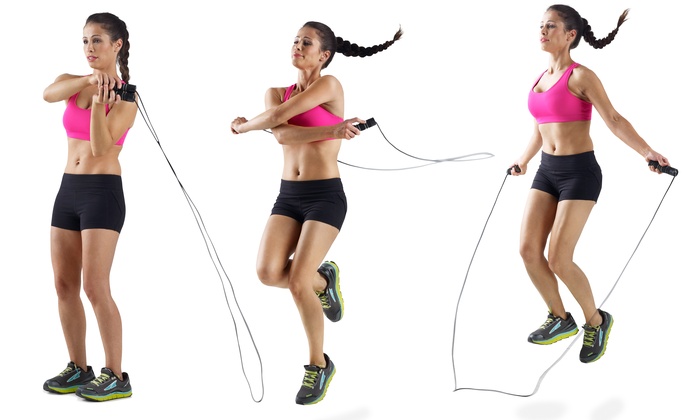 Another one of the best exercises that you can try while you are at home. This can help you in boosting your stamina. You don't tire that easily when you practice this exercise. Plus, it is fun to do. The jump rope is one of the best before gym exercises for people.
Lunges
Anyone who wants to have an easy workout routine to start with can try the lunges. These walking lunges are the best exercises at home option for men and women both. You will definitely love what you do at the gym after this.
So, these are some of the exercises that you should try before going to the gym. Make sure you try all of them out.