Bollywood is nothing less than an inspiration to us fans. We mean that in every single sense. Whether it is fashion or fitness, Bollywood has it all. Take the Bollywood moms, for instance.
Some of them are what we call insane hot and fit. It is true that Bollywood always revolves around rumors. But these celebrity mothers prove that fitness is something that doesn't care about rumors.
The Insanely Fit Bollywood Moms
We follow Bollywood like followers followed Jesus. Isn't that true, people? Come on now, there is nothing to be ashamed of in here. So, why not the Bollywood moms?
I mean, some of them are the fittest and the hottest actresses in Bollywood. They go through every single routine to make sure their body stays fit.
Well, this tribute is for the fit celebrity mothers in Bollywood. S, let's see some of the names on our list.
Check Out These Fit Bollywood Moms
Here are some of the fittest moms that Bollywood has. Don't be shy to fully gawk at your screen people. These Bollywood moms are hot.
Malaika Arora Khan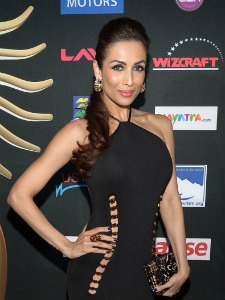 Well, she one of those celebrities who are moms and she is hot AF. Wouldn't you agree to this? I mean, with that hourglass figure, Malaika deserves the top slot. Who would have guessed that she is a mother, right? The curvaceous body is an inspiration to the people who want a slim and fit figure.
Kareena Kapoor Khan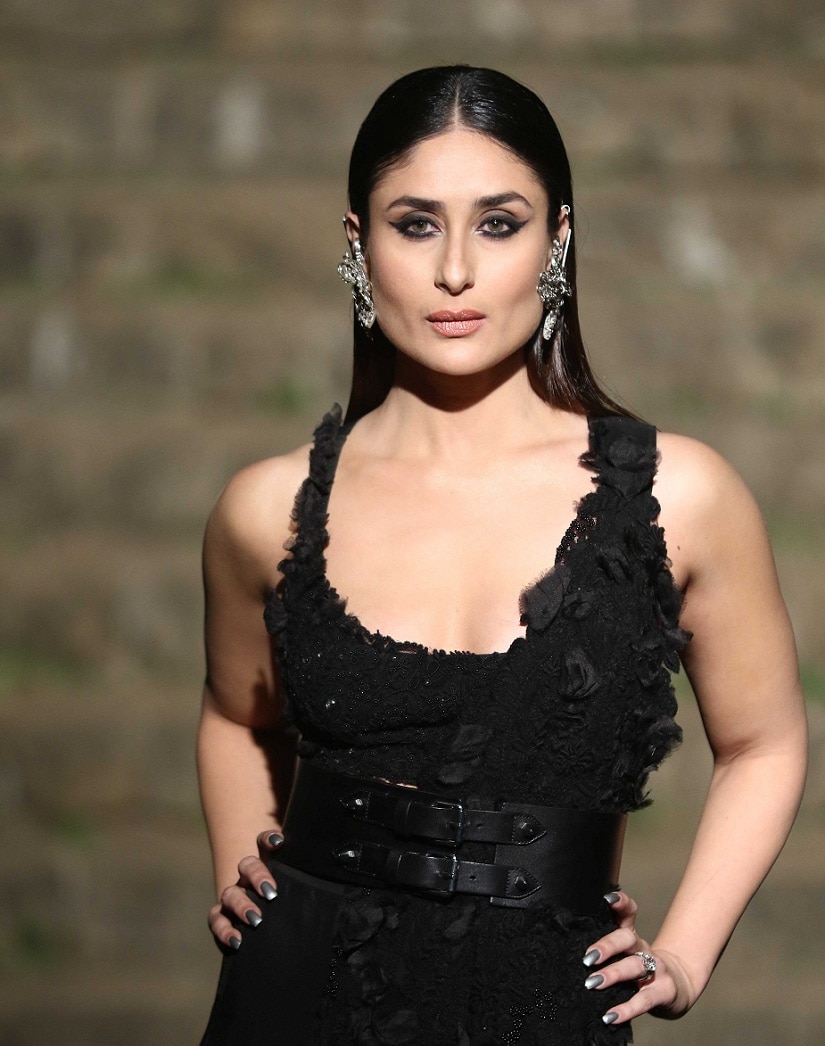 She isn't called the 'Bebo' of the industry for nothing, right? Kareena Kapoor has a figure that would put many models to shame. Such is her fitness routine that she doesn't even look like the mother of one beautiful boy!! Yes, Kareena Kapoor Khan makes our list of fit celebrities who are moms as well.
Shilpa Shetty
We all agree that Shilpa Shetty should be an addition to the list, right? After all, she's got a figure that drives everyone crazy. Want to know what her secret is. It is some very powerful Yoga. Yes, yoga is one of the reasons why her hips are capable of driving the country crazy.
Twinkle Khanna
Well, look who made the list? It is none other than Mrs. Funny Bones, Twinkle Khanna. Yes, she one of the hottest and the fittest celebrity moms in the Bollywood industry. So, it is not a surprise that her name is on the list. The secret to her fit body is meditation, walks and much more.
So, there you have it, guys!!! Some of the hottest and the fittest moms in Bollywood are mentioned here. Do you agree with the list?